About Me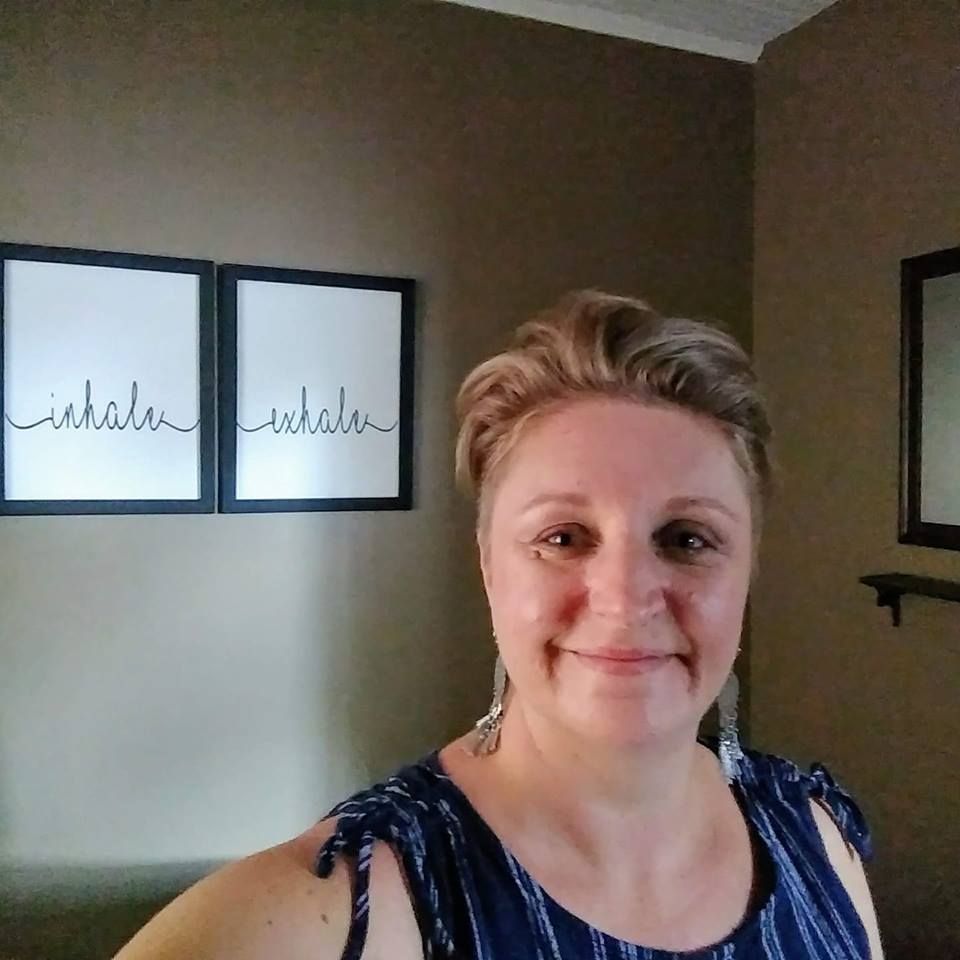 Twenty years ago, I graduated from Virginia Tech with a B.S. in Human, Nutrition, Food and Exercise Science. I chose this path because I thought for years that I would become an Athletic Trainer. I wanted to be the person out on the field or court when an athlete was injured. Stretching cramped muscles, assessing injuries, rehabilitating people to get them back in their sport, healthier than before.
As life often goes, my goals in life changed. I realized that athletes aren't the only ones in need of this type of care. My first job upon graduating college was at a Physical Therapy clinic. There, I worked as an Exercise Physiologist. This satisfied my desire to assess and treat. Human anatomy and physiology is absolutely fascinating to me. How our bodies systems work together allowing us to do even the simplest thing, such as reading this sentence. I enjoyed teaching clients how to stretch and strengthen their bodies to help it heal and prevent injuries.
Although I felt I was helping people by prescribing exercise, I gained a new perspective while working with Physical Therapy Assistants who were also Massage Therapists. I began to think about the difference I could make with the additional knowledge and training of a becoming a Licensed Massage Therapist. So, in 2000, I enrolled at Charleston School of Massage and Healing Arts in Charleston, South Carolina. After completing my 500 hours of training, I passed the national board exam and became Licensed to Practice as a Massage Therapist.
Years later, I moved back to the beautiful mountains of Southwest Virginia. This community is special to me. I seek to serve you and your needs. My goal is to use every tool in my skill set to help you meet your wellness needs. I welcome phone calls, texts and messages just to chat about how Massage Therapy can help you reach your goals. Whether it's to recover from an injury, treat chronic pain or to enjoy the benefits of relaxing for an hour or two. Contact me anytime in a way that is most convenient to you. I look forward to working together!
Blessings!
Sara Yun, B.S., LMT
Virginia Massage Therapist License #0019003193